You have created your PastBook on your mobile phone and decided to delete some photos, no problem, we got you covered!
We suggest viewing and editing the book by turning your phone on landscape, that way you can view the photos bigger. Just click on the Trash Bin icon above the photos to delete them. After deleting, click on 'Refresh your book'!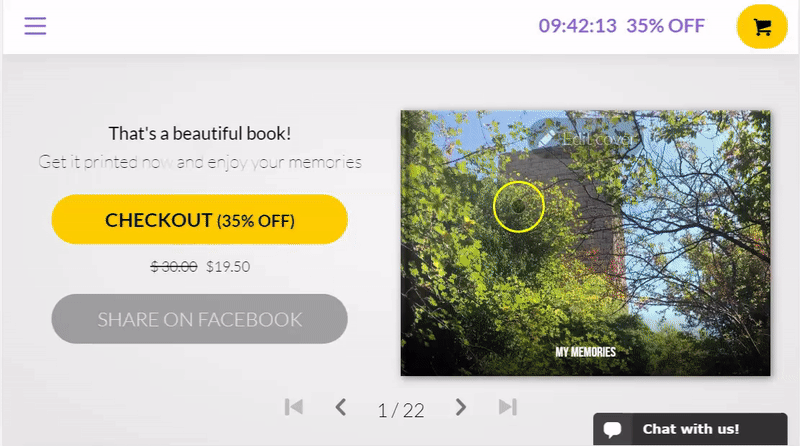 If you rather view the book in the normal portrait mode, you can still delete the pictures by clicking on the Trash Bin icon!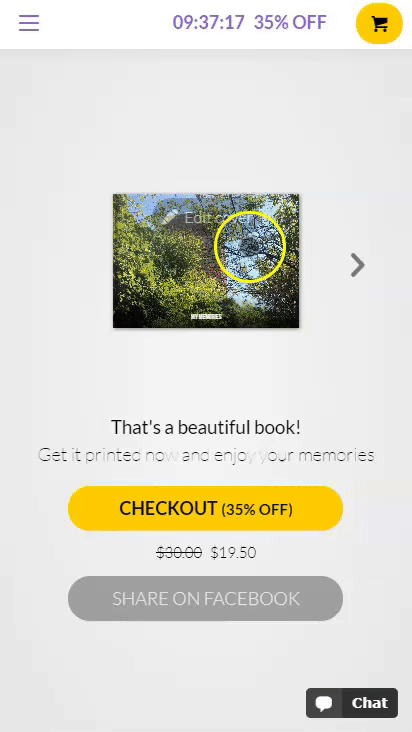 If you have any questions, please don't hesitate to contact us!