Want to change or Remove the Title on your book?
You can add, edit or hide the title while browsing the book. Click the Title and edit it or remove it completely.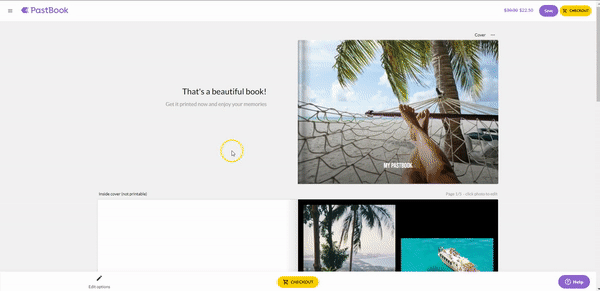 You can also hide your Title very easily by clicking on the title and then clicking on the trash bin icon.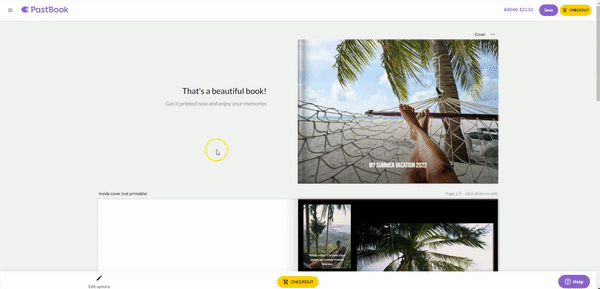 If you have any questions, please don't hesitate to contact us!