You can easily select a new date format for the photos in your PastBook!
Just click on

button on the left of the cover or below the book, there click on

at the bottom of the page and you can select

and select the format you prefer! Once you are done with the changes, just click on

in the top right corner.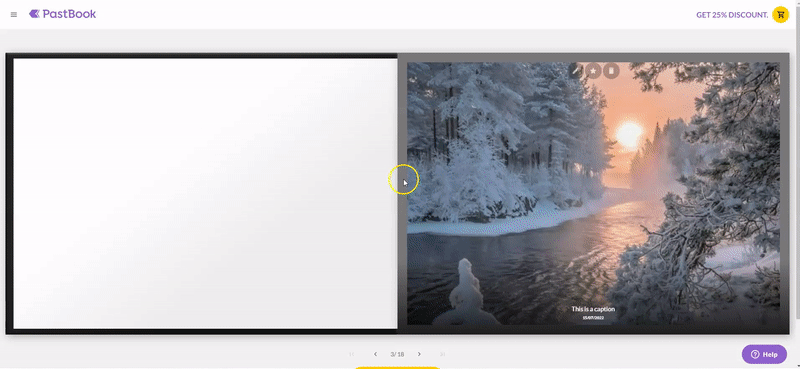 Done! If you have any questions, please don't hesitate to contact us!