Want to write a better caption for the photo or remove it? We got you!
You can add or edit captions to the pictures while browsing the book. On each photo you will see a pencil, a star, and a trash bin . The pencil is to "Edit moment", the star is to "Use as cover", the trash bin is to "Delete moment". Click the pencil on any photo: at the bottom right you will have the Caption option.
Just click on Caption and you can either add a new caption, edit the existing one or remove it.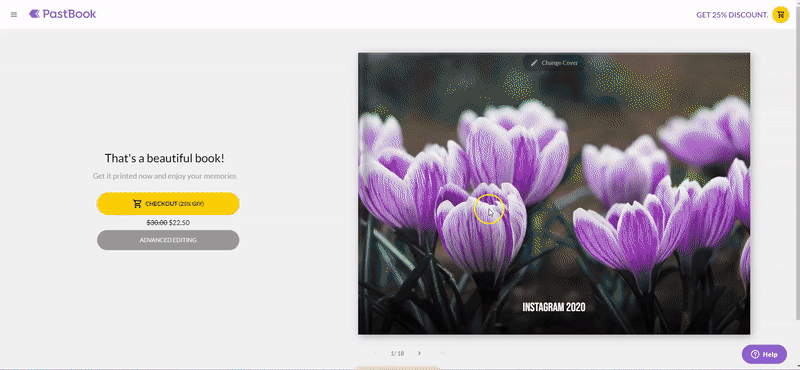 You can also click on button on the left of the cover or below the book, there click directly on the photo or click on at the top right. You can then select to replace it. Once you are done with the changes, just click on in the top right corner.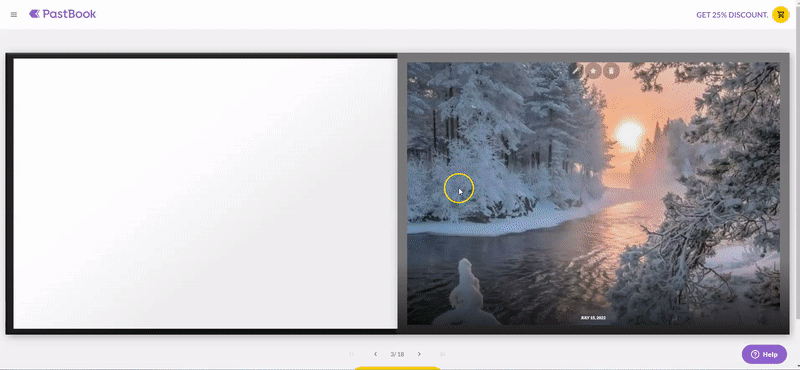 Done! If you have any questions, please don't hesitate to contact us!