If you are using our website, you can easily add more photos to your PastBook, just make sure that you are signed in your PastBook account. If you need some help with that, please click here.
To add more photos to your book, click on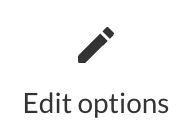 button to the left of the cover or below the book. You can then select to "add photos" and from the Suggestions or Upload select your photos to be added to the book. The Upload option will allow you to select photos from your device to be added to the book.
Once you're finished selecting your photos, click on the "Upload" button and they will be added to your photo book in a moment!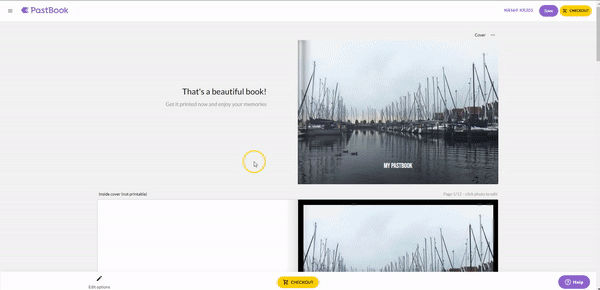 That was it! :)
If you have any questions, please don't hesitate to contact us!