At PastBook, creating any product is free. You are charged only when you order for your printed product. The printing is optional and we have plenty of great deals for you!
We have a transparent pricing policy: no surprises - everything is included.
The price depends on the number of pages, size of product and add-ons (quote, back cover photo). Check out our pricing page. You can also click on the

button to see the actual, discounted, prices of your product.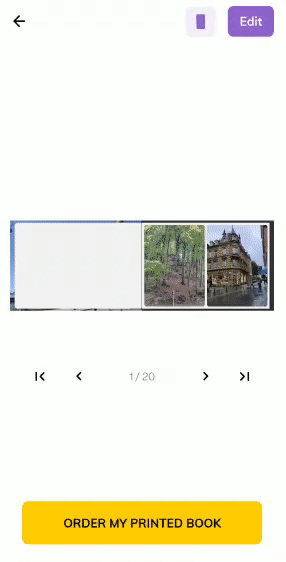 Or click to view your account, there you can click on 'Discover our books' to see all the sizes and prices.
If you have any questions, please don't hesitate to contact us!