When you create a PastBook in our app, it will be saved onto the account you're signed in with when you created the book. That way, you can come back to edit and order at any time!
There are three ways you can log into your PastBook account; Continue with Apple, Continue with Facebook and Log in with Email.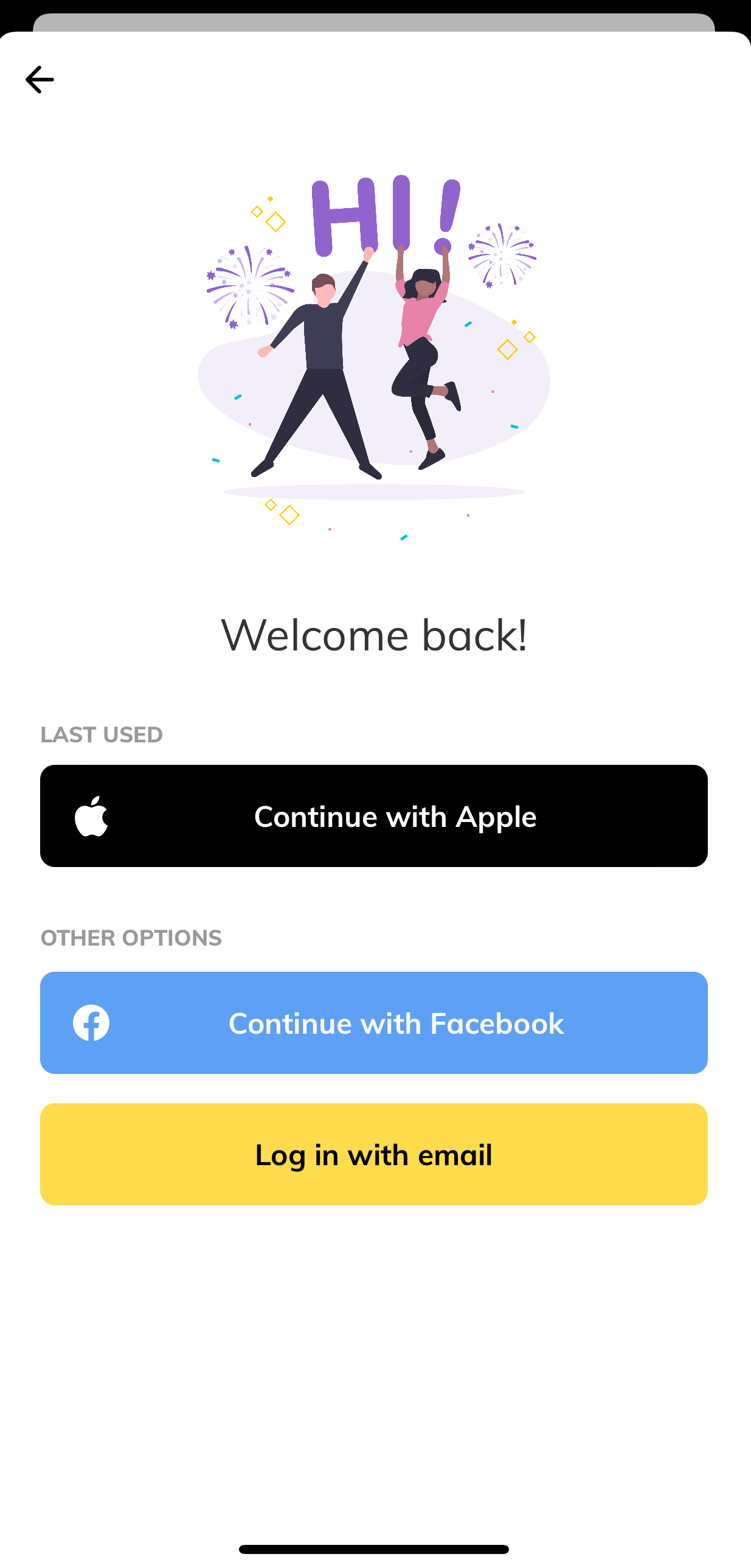 Click the option you prefer and then click "Continue". Done! You're now signed into your account. To create a new book, click the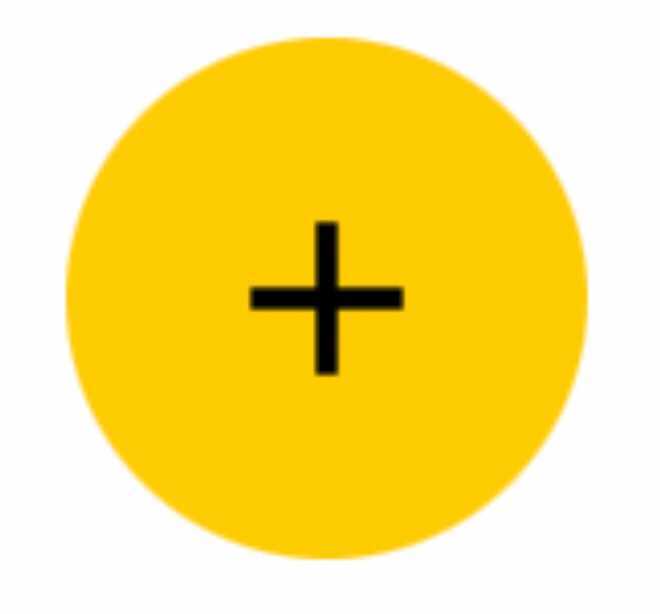 in bottom right corner.