When the book preview is created, click

in top right corner. Here you click on the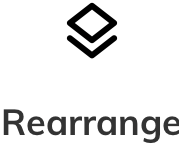 at the bottom of the page, here you will be redirected to the Rearrange page. There are three ways to arrange the photos; chronologically or reversed order by clicking on

and the photos will be arranged automatically. Or, if you want to decide on a different order, you can click and drag the pages to where you want them!
When you're satisfied, click the check mark in top right corner.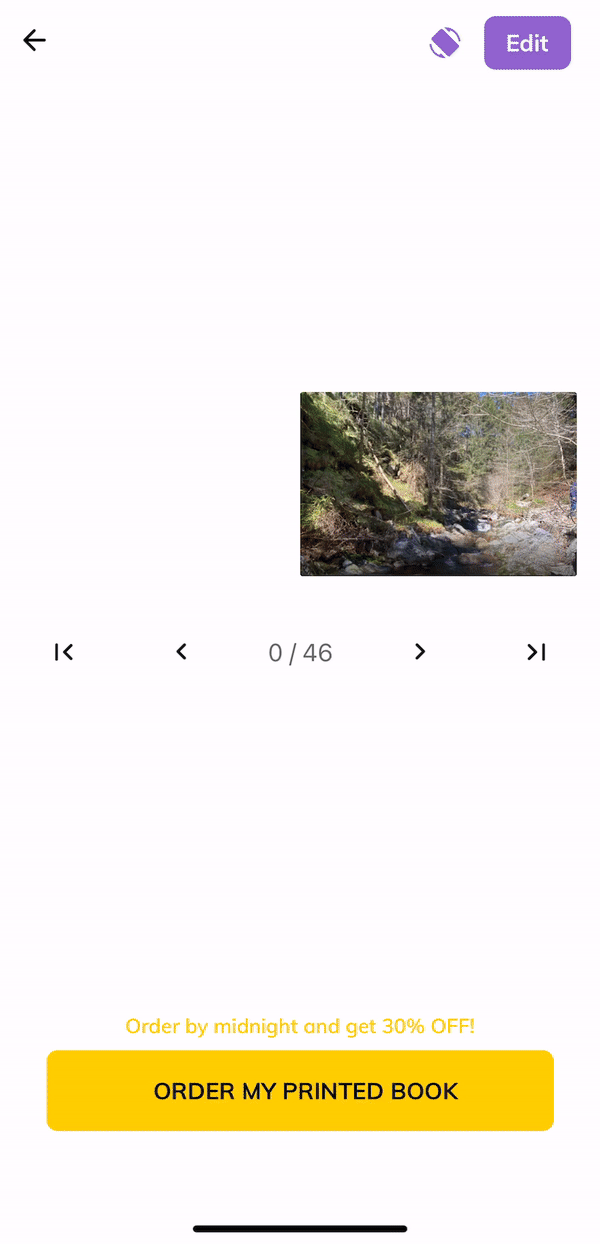 If you have any questions, please don't hesitate to contact us!