You can create a PastBook Calendar with your Instagram photos very easily, click here to get started. You can press the "Menu" button

on the upper left corner and click on "2022 Calendar" and select 'From Instagram' to create your PastBook Calendar.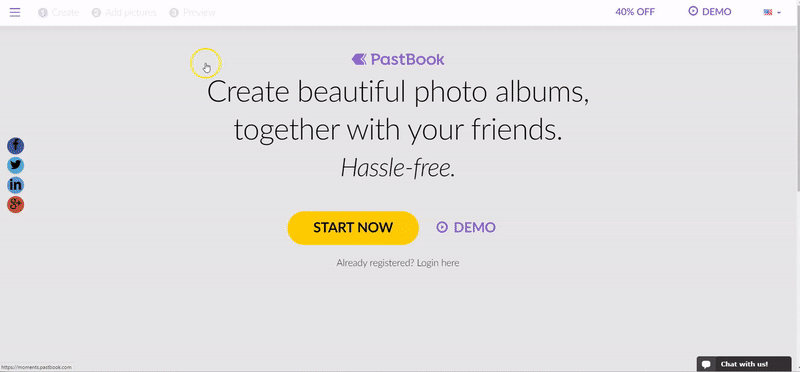 You can always edit your calendar one it has been created! Just check more information here.
If you have any questions, please don't hesitate to contact us!