When a Calendar is created, the first photo shown is the cover of your calendar. Want to have something else on the cover? Easy!
You can set any photo in the Calendar as your new cover: while browsing through the calendar's pages, you can click on the

button on the right side of the cover. After clicking on it, just click on the photos without the check-mark to make it the cover of your Calendar. Once you are done making the changes, just click on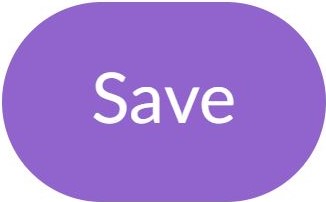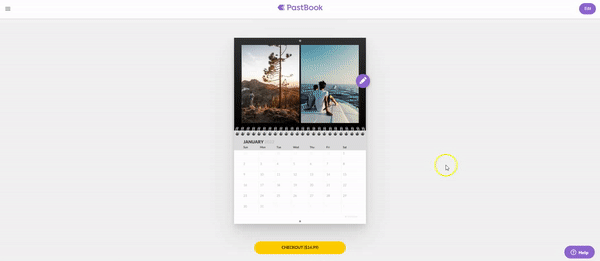 In case you want to use a photos that doesn't show on the selection, you can always click on the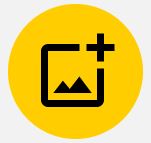 button and you can select any photo saved on your device!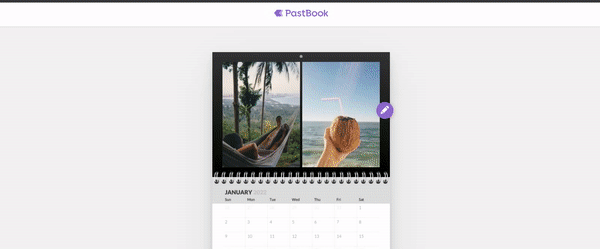 If you have any questions, please don't hesitate to contact us!