Once you have created your Poster, you can easily order it by clicking on the "Checkout" button in the upper left corner or below the Cards.
After clicking on Checkout, you will be able add copies of your Cards, your shipping and payment information.
To select more copies of your Poster, just click on the

button to increase the number of copies. The number of copies will increase by 1 and you will see an option to choose more copies clicking on the plus sign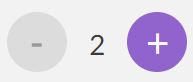 button. Buy as many as you would like to share with your family and friends!
Once all the information has been added, on the payment page you will have an overview of the order check if all of the information is correct and click on "Buy Now" button to proceed with your order.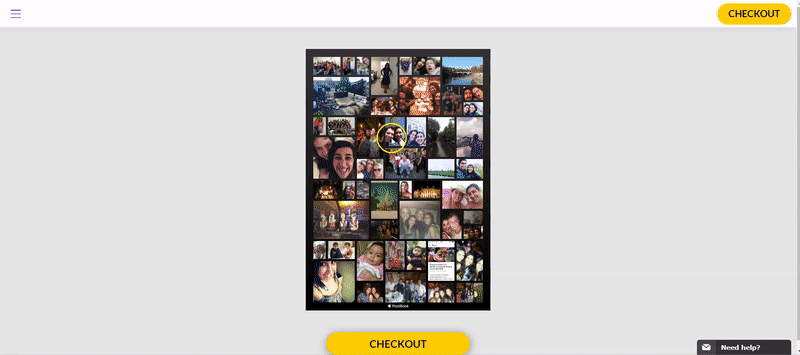 If you have any questions, please don't hesitate to contact us!