The Big Premium Books are printed with a black, high-quality linen hardcover, wrapped around with a beautiful, glossy paper dust jacket which has the cover photo printed on it, to make the photo stand out.
The pages inside the book are printed with perfect glossy paper, weighing 200 grams per square meter. The minimum amount of pages for the Big Premium book is 26 and the maximum is 300.
Premium books are only available in large size:
A4 (12×8.5 inches or 30x21cm).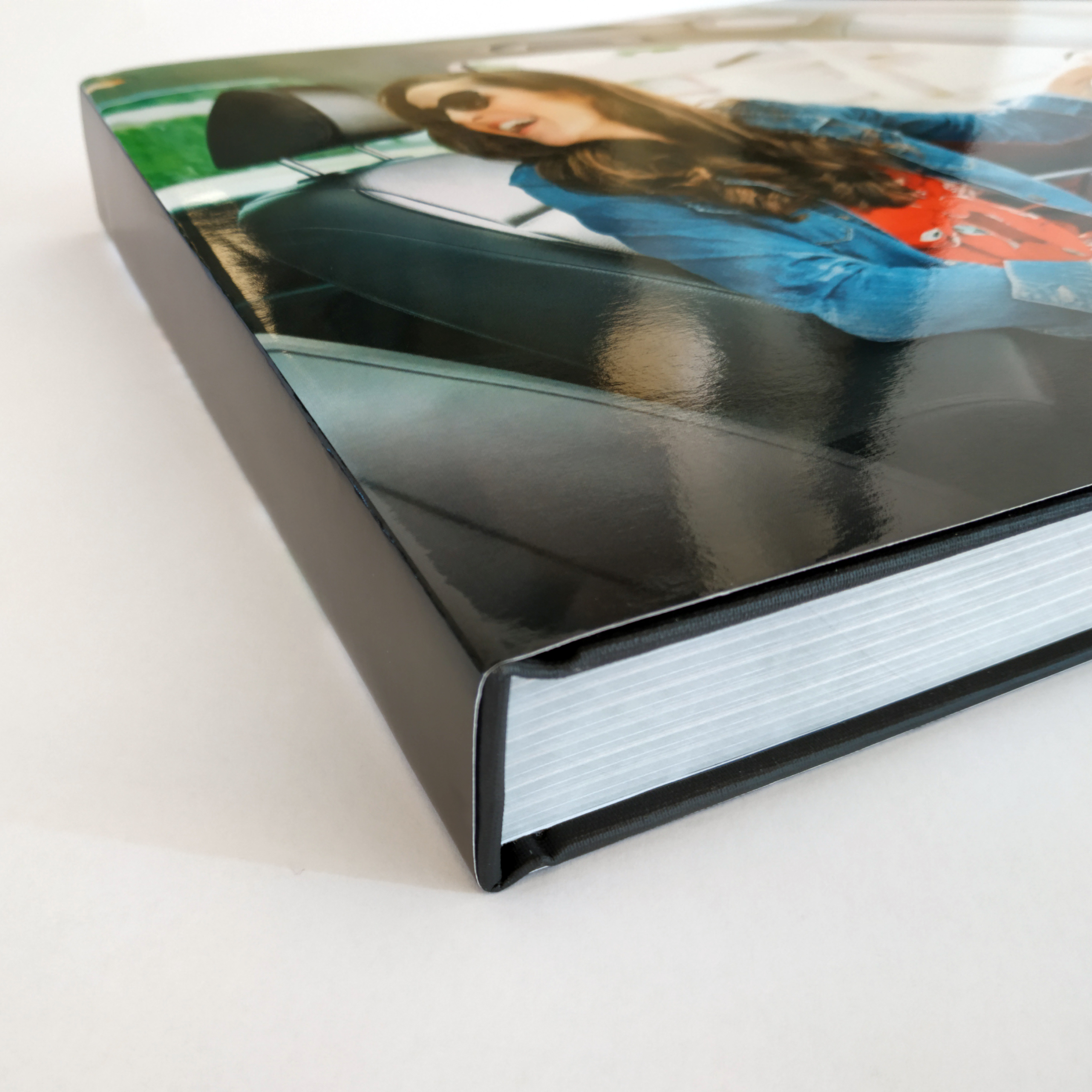 If you have any questions, please don't hesitate to contact us!