We are passionate about photography and technology and are dedicated to making you happy!
Your happiness is our number one priority!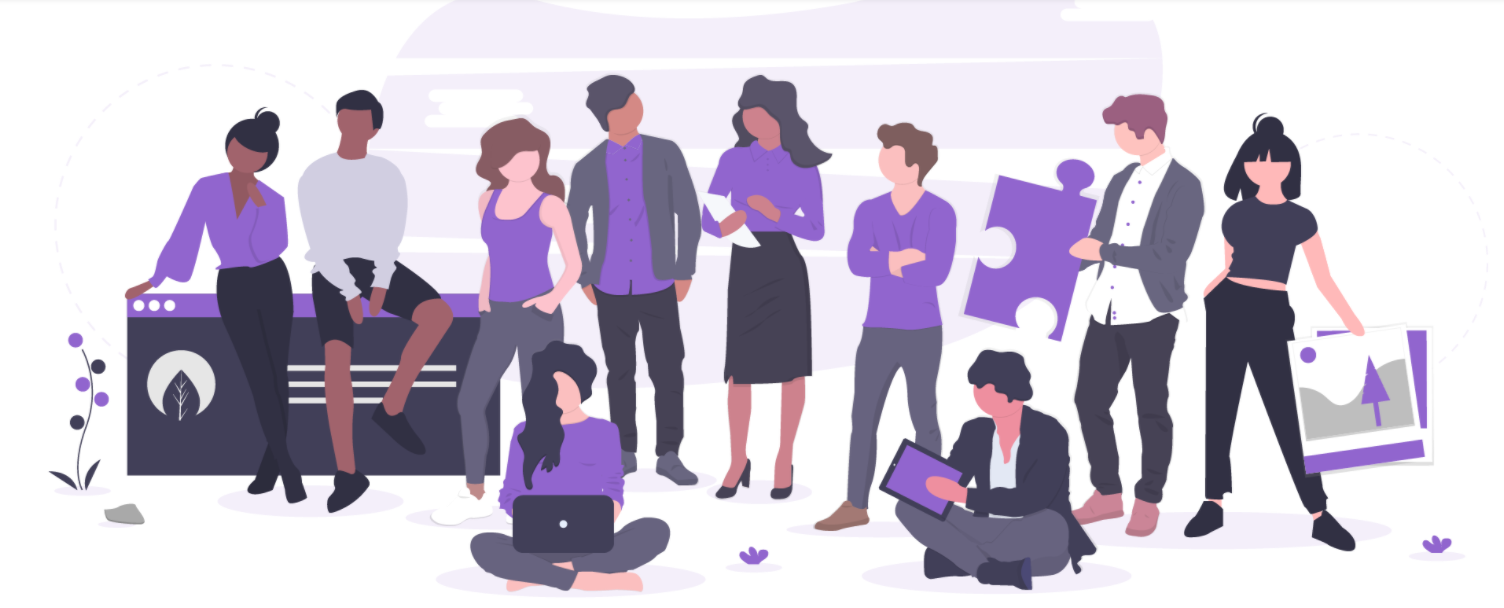 If you'd like to know more about all of us, please feel free to check out our team page.
If you have any questions, please don't hesitate to contact us!