Did you receive your e-book, but got stuck trying to upload it on your iPhone or iPad? No worries, follow these simple steps:
1. Open the email with your e-book.
2. Click "Download now" – it will open in the Safari browser.
3. Once again, click "Download now" – and you will see your book as a PDF-file.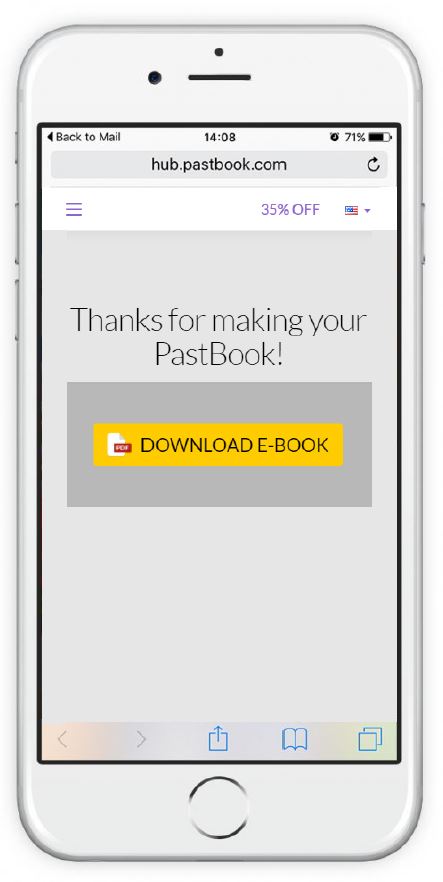 4. Tap on the PDF file in order to proceed.
5. On top of the PDF, you will see the option "Open in iBooks" – the app that supports the PDF format – your e-book will be automagically uploaded to your device. By default, all iPhones and iPads have "iBooks" app.
If you tap "Open in…", you will see other apps with which you can open your e-book. Pick one of them to save the book on your device.
Now you can browse your e-book offline, anytime you want!
If you have any questions, please don't hesitate to contact us!